Enjoy a Rewarding Career
at St. Leonards Square Dental Care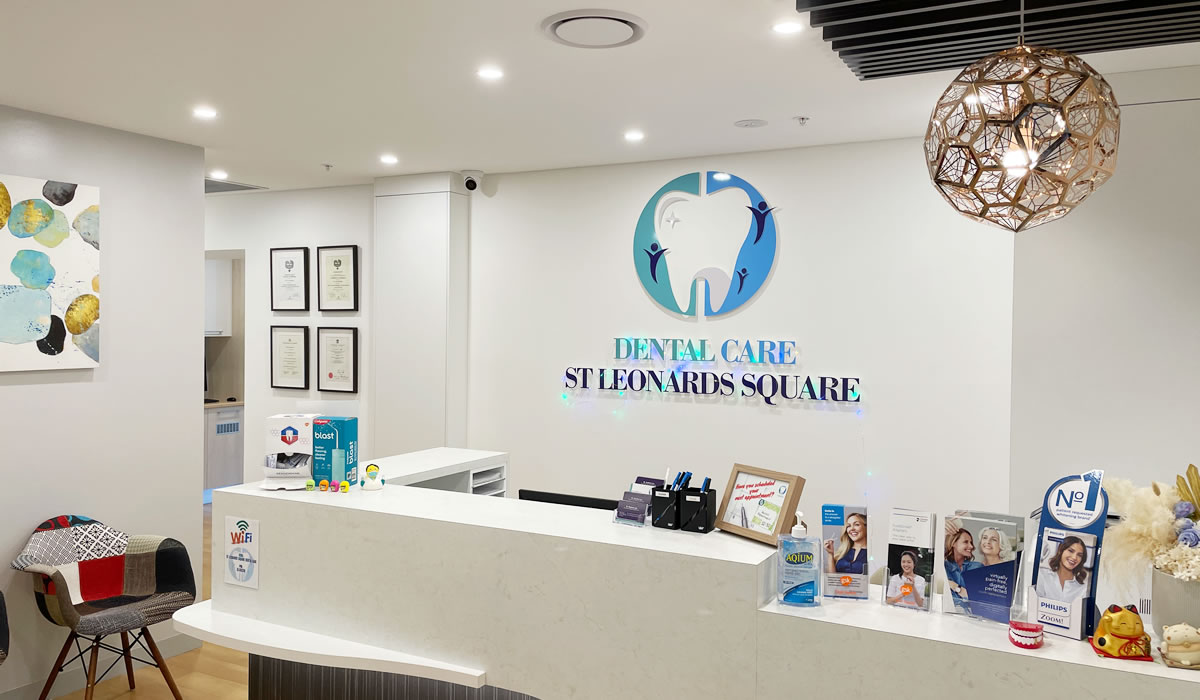 Our Mission
At St. Leonards Square Dental Care, our mission is to help patients get out of pain and discomfort and ensure we meet their individual needs.
Current Roles
We are growing!
Currently hiring:
Dentists
Dental Assistants
Receptionists
Call 02 9066 0100 for more info.
One of the things
Dr Andrew
takes pride in is the team he builds to support the practice in delivering the highest quality dentistry. It's not only about the level of care and service delivery, it's also about the patient experience across every touch point of their journey. With a gentle, reassuring, warm and welcoming approach, every patient at
St. Leonards Square Dental Care
should feel completely at ease and confident that all their needs are taken care of.
If you are looking for a supportive environment where you can work in a friendly, trustworthy, harmonious way, whilst working hard to deliver the highest quality care then we want to hear from you!
Stand Out
Please include a cover letter highlighting the reasons why you would be a great fit.
While your resume outlines your history and experience, the cover letter can really help us understand why you stand out.
Interview
If you are invited in for an interview, it will be an opportunity for you to visit our cosy, modern practice, meet Dr Andrew and the team, learn more about the role and see if you would be a great addition to the team.
We look forward to hearing from you!
Dr Andrew and the team

Careers at St. Leonards Square Dental Care | 02 9066 0100