COVID-19 Updates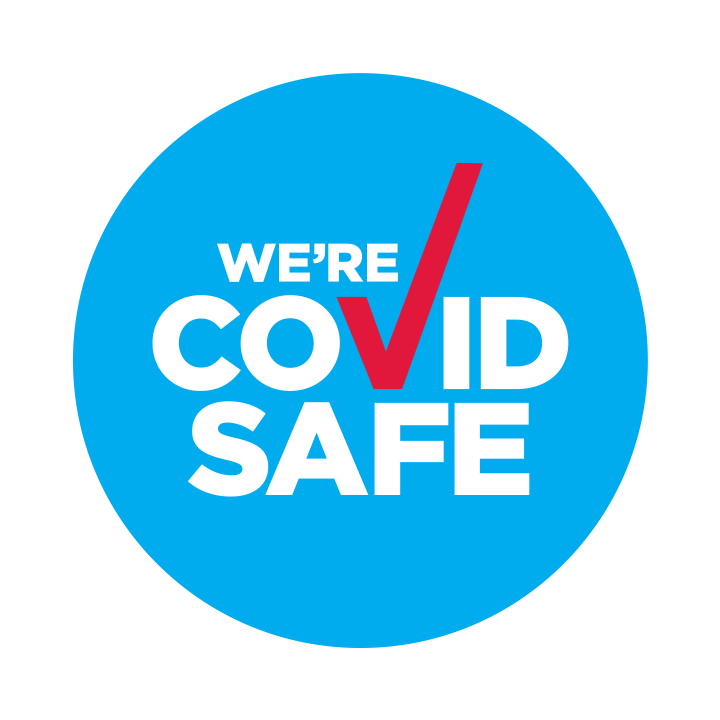 To the St Leonards Square Dental Care Family
Please be advised that following NSW Government, NSW Health and ADA advice, we are able to offer ALL routine dental appointments as normal.
Please don't hesitate to give us a call on 02 9066 0100 to book in any overdue appointments, or if you have any questions or concerns.
All routine appointments will be rescheduled.
We want to thank our patients, staff and the wider community for their patience and understanding throughout what has been a difficult time for us all.
What We Are Doing To Keep You Safe:
All staff are fully vaccinated!
If you are suffering from cold and flu-like symptoms, have travelled interstate or overseas recently, have been in contact with someone who has COVID-19, or you have recently visited any high risk areas, please let us know so that we can reschedule your visit to a safer, appropriate time.
All patients will be screened over the phone pre appointment, as well as in person upon arrival.
All patients are required to wear masks in the waiting area and common areas, masks can be removed whilst undergoing treatment.
All patients are asked to use the hand sanitizer provided upon arrival.
All patients will be temperature checked upon arrival.
We also ask that all patients complete the Government-mandated QR code check-in upon arrival.
Please also be sure to maintain social distancing in the waiting area, QR code check-in and at the reception desk.
All staff will be wearing appropriate PPE.
Click here for some great tips on hand hygiene
Keep safe and we look forward to seeing you soon.
Dr Andrew and The Team

Covid-19 Update St. Leonards Square Dental Care | 02 9066 0100